Birthed on Mother's Day 1999, New Hope Christian Fellowship aspires to help its members in their journey as students or disciples of Jesus. We are aware that it had been three years before Jesus asked his closest friends who they thought he was. Each day, our journey with Jesus continues from where we are. No matter where you consider your starting point today, our hope is to go farther together. We invite you to join us.
We are: a community of sojourners
We believe that every person, Christian and Non-Christian alike, matters to God. Therefore, all are welcome and invited to be in fellowship at New Hope. We believe genuine love and caring relationships are gifts from God to the life of every person.
(Eph. 1:3-14, Luke 15, Matt. 7:1-5, Eph. 4:1-16)
We are: a maturing community
Jesus' last words were a command that we make disciples who obey all that he instructed and to remember that he is with us always. As a fellowship, we are committed to personal and corporate spiritual growth and maturity as followers of Jesus.
(Matt. 28:18-20, Rom. 12:9-21, Gal. 5:16-25, Phil 2:1-8, Heb. 12:1-2)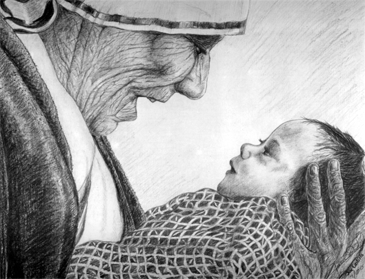 We are: a serving community​
We believe every follower of Jesus has been given gifts to be discovered and nurtured toward maturity, not for the validation of the person, but for the edification of the fellowship and the Church at large. As we serve each other and make positive contributions to our city and our world through our God-given gifts and talents, we believe we learn the truth of which Jesus spoke: True life is found by giving it away.
(John 13:1-20, 1 Cor. 12-13, 2 Cor. 5:11-21, Rom. 12:1-8)
We are: a worshiping community
​God has done great things. Not only has he reconciled us to himself, the work of Jesus reconciles us to one another. We celebrate and renew this every Sunday morning and throughout the week in our community groups. More than just singing, we aim to worship, and respond to God's worth though how we live our lives.​
​(Ps. 133, Ps. 150, Hag. 1:2-11, John 15: 1-17, Eph. 4:1-6, Heb 10:19-25, 1 John 2:7-11)​